ARCHIVE NYC TOUR
Hey, we are super excited to share with you a glimpse at the New York Coffee Tour we did back in Brooklyn in 2019. This one was dedicated to Carroll Gardens and Downtown BK. Some of the best coffee people in the City are actually operating in those neighborhoods.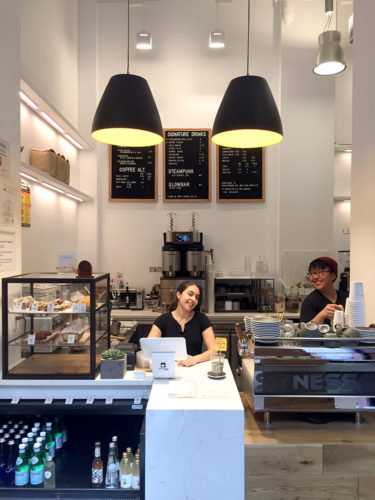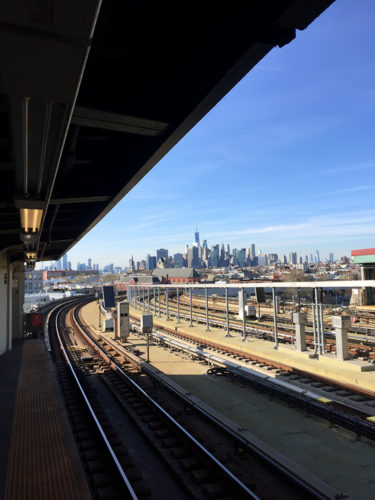 About your host
I'm Thomas, from Belgium, Europe. I am an authorized trainer for the SCA (Specialty Coffee Association) and the founder of OK Coffee Tips. Working as a coffee professional and educator for more than 4 years between Europe and the US, I have developed an extensive network and benefit from a deep understanding of the coffee scenes.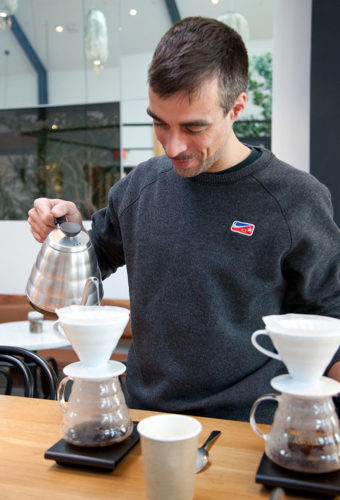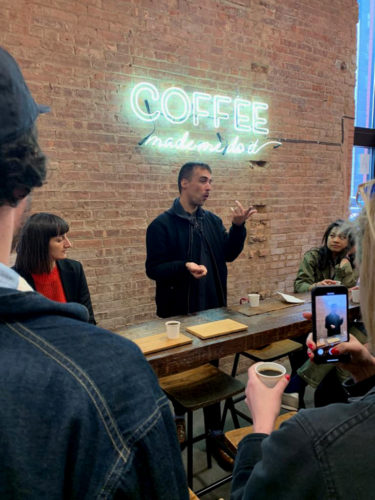 portrait picture © Cortney Van Jahnke
What we did
During this tour, we had the pleasure to explore the best places in town and enjoy the city in a caffeinated and unusual way. The coffee scene is huge, but where to find the best cafés, good practice and what does it mean what at the center of the discussions.
During this tour, we discoverd two areas of the city that most tourists don't favor at first, but are real New Yorkers neighborhoods. Sightseeing through Specialty cafés is always a great idea to enjoy the local vibes.
In order to challenge our taste buds and start conversations, we had one specific sample drink per location.
We had a chat on various topics such as: taste, quality, specialty, labels, roast styles, recipes etc… the idea was to help attendees to understand informations from labels on coffee bags and buy coffee more accurately, hoping to bridge the gap between amateurs and professionals.