I recently had the great opportunity to write an article about the coffee scene in Brussels, written for European Coffee Trip, the biggest website for information about coffee in Europe.
Couple of years ago nobody would put Brussels up there with the big Specialty Coffee hubs of Europe! Lungo used to be everyone's Cup of Joe, brewed with robusta-based blends, it was not so long ago. Sugar and condensed milk were reigning supreme, while single origins, filter coffees and short extractions were only appreciated by a minority.
Nonetheless, we have seen year 2016 bring a great bloom of Specialty Coffee in this EU metropole, to a great rejoice of tourists and Brusselians alike.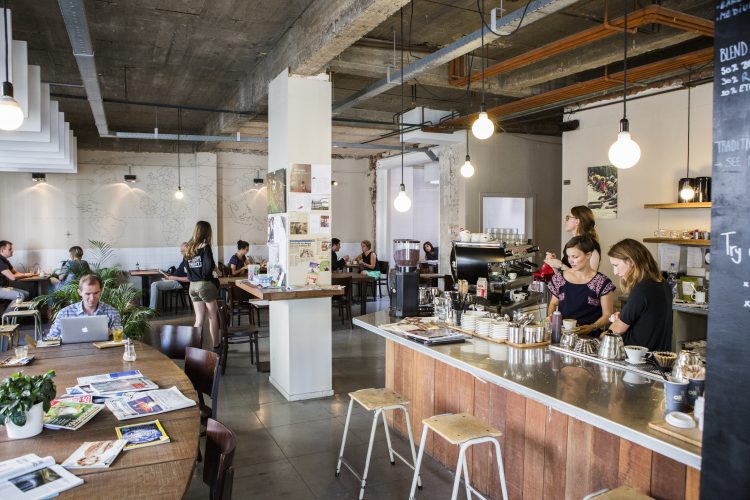 © OR
I have been experiencing the continuous change and growth for over two years now, following it with a great deal of enthusiasm, and am even more excited to share it with you. Be my guest on a coffee tour of Brussels for which I have selected the pioneers and some young guns of the scene!
Check out the first part of the article, with The Pioneers of the Brussels Coffee scene:
OR Coffee Roasters – Parlor Coffee – My Little Cup – Café Capitale – Aksum Coffee House
>> LINK to the first part of the article on European Coffee Trip HERE
© MOK
For the second part of the Brussels specialty coffee scene guide I am thrilled to introduce you the new generation of coffee people, who make the coffee scene in Brussels grow so fast!
As surprising as it might sound, all of the following businesses opened in 2016 and they are ready to increase the global awareness of good coffee to Brussels citizens, sharing their experience and knowledge with Specialty coffee. Some of them are located in the city center, but a few are located in other neighborhoods, making it even more exciting.
I guess there's no limit now, and the more of them there are going to be, the better the quality will grow.
Check out the second part of the article, with The Young Guns of the Brussels Coffee scene:
Belga & Co – MOK Coffee – Café Velvet – Kaffabar – Apex Coffee
>> LINK to the second part of the article on European Coffee Trip HERE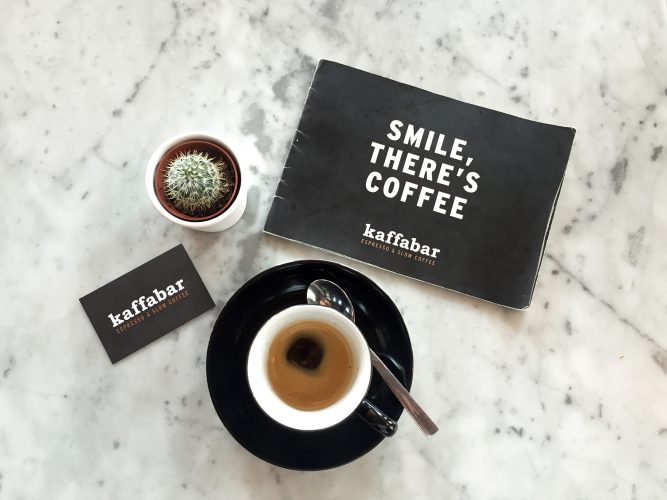 © Kaffabar