Hey, we are super excited to announce the launch of the New York Coffee Tours. From time to time, you'll find us online for registration. This one is all about Brooklyn: Carroll Gardens and Downtown. Some of the best coffee people in the City are actually operating in those neighborhoods. If you plan to visit New York and love coffee, check out our tour dates on AIR BNB!! If nothing is online here now, feel free to register to our newsletter and tick NEW YORK as location. New dates coming up soon!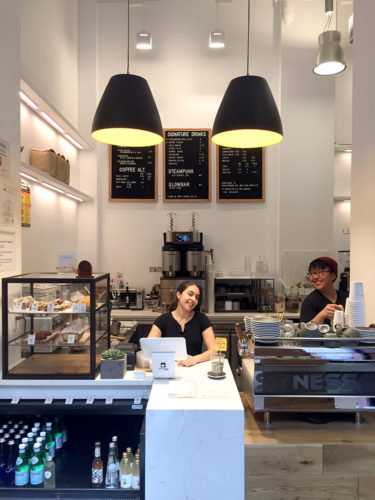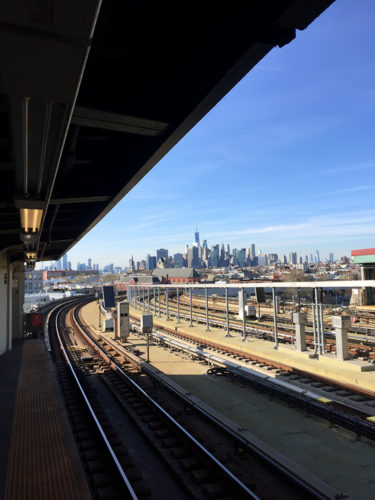 About your host
I'm Thomas originally from Belgium, Europe and speak english with a French accent. I am an authorized trainer for the SCA (Specialty Coffee Association) and the founder of OK Coffee Tips. Working as a coffee professional and educator for more than 4 years between Europe and now the US, I have developed an extensive network and benefit from a deep understanding of the local coffee scene.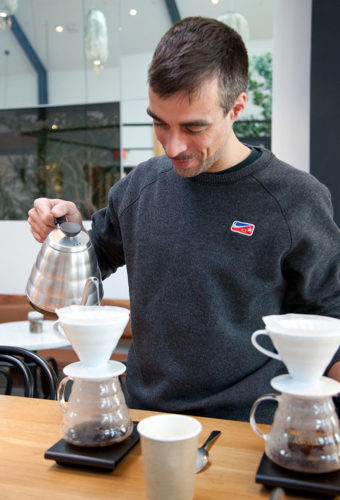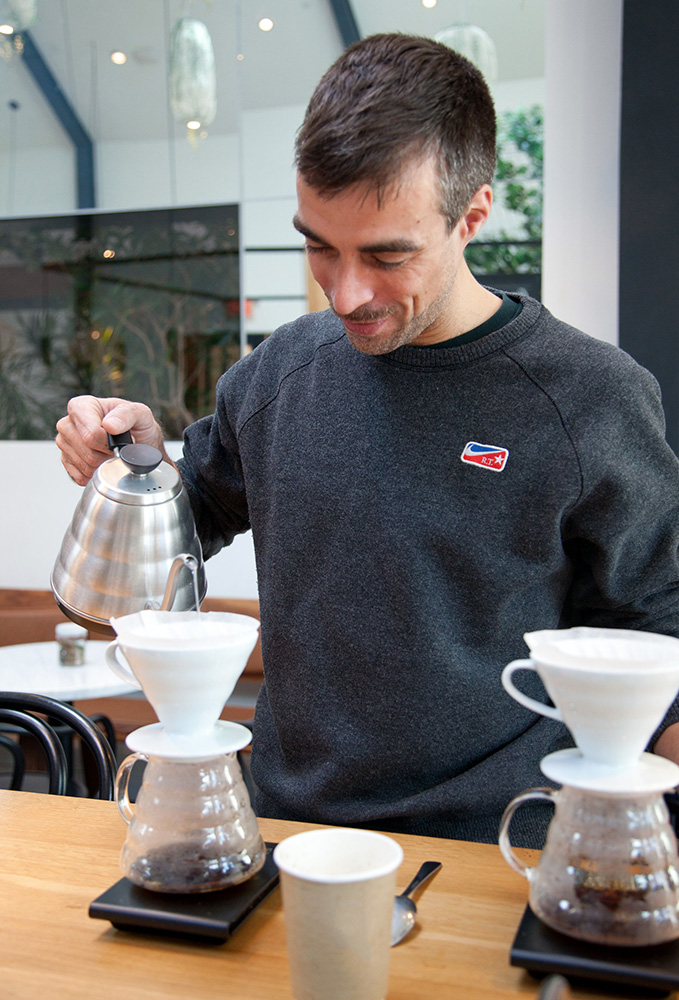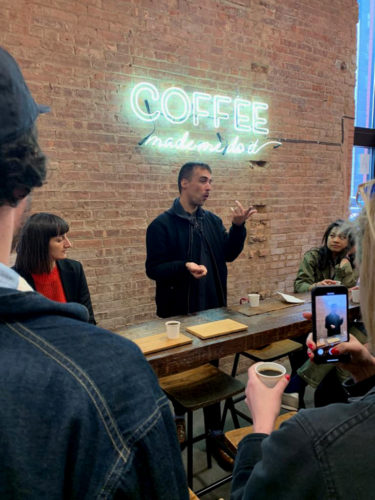 portrait picture © Cortney Van Jahnke
What we'll do
I will to take you to a tour of the best places in town and enjoy the city in a caffeinated and unusual way. The coffee scene is huge, but where to find the best cafés, good practice and what does it mean.
During this tour, we will discover two areas of the city that most tourists don't favor at first, but are real New Yorkers neighborhoods. Sightseeing through Specialty cafés is always a great idea to enjoy the local vibes.
We'll start with the lovely neighborhood of Carroll Gardens aka Little France that I will introduce with a little historical context. We will visit two great cafés, one of them including a roasting machine in the dining room! We will then make a short subway ride to head Downtown Brooklyn/Fort Greene and visit two other amazing locations, one of them including exclusive brewing equipment and guest roasters from around the world.
We will have a chat on various topics such as: taste, quality, specialty, labels, roast styles, recipes etc… you will also be able to understand informations from labels on coffee bags and buy coffee more accurately. I'm here to help and hope to bridge the gap between amateurs and professionals.
In order to challenge your taste buds, I will provide one specific sample drink per location. In the first venue you will get to choose any espresso based drink of your choice in order to start this experience with your favorite beverage. The 3 hours tour will start at 10am and end around 1pm, close to the Atlantic Subway station in BK.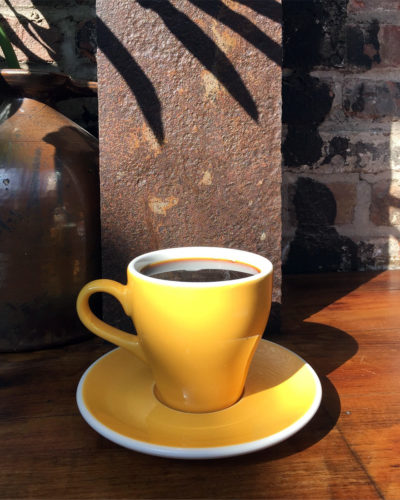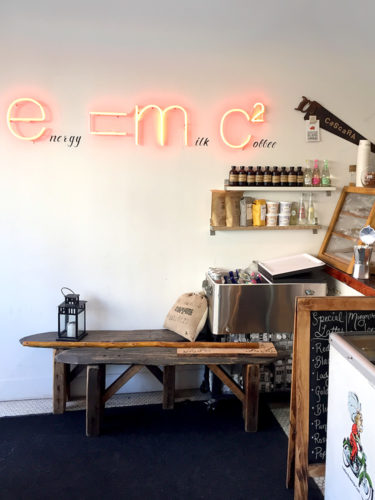 More info
Please click the following link when it's here or subscribe to our newsletter and tick NEW YORK as location.
See you soon!!